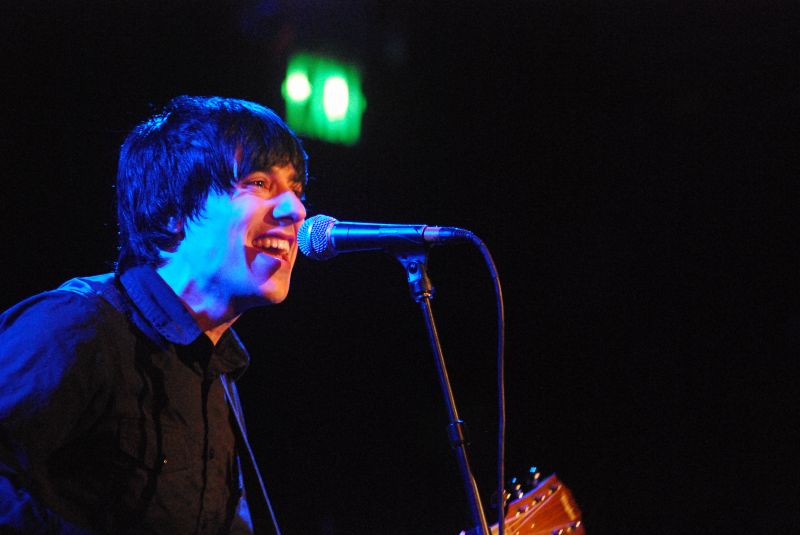 DJ Matt Werner's exclusive interview with Dave Smallen, originally aired on Fresh Air: The Alternative on March 17, 2009.
Many topics are covered, including Dave's time touring the U.S. with Street to Nowhere while signed with Capitol Records, and his latest singles America and Every Time I Leave (I Leave for Good). In addition to these new tracks, additional songs played in the hour are off of the Charmingly Awkward album: Georgia, Can You Hear Me?, You Can't Go to Sleep, and Tipsy.
Check out Dave Smallen's latest tracks from his forthcoming album "Everything Changes & Nothing Changes" at: http://www.davesmallen.com/
(Right click and select "Save Link As" to download the large, 140 MB mp3 audio file)
Click on the player to listen to the hour-long interview with alternative rock songwriter and musician Dave Smallen.
My Podcast Alley feed! {pca-8569d66a2b83ef6fdf0a5ef042bd1a82}
Audio clip: Adobe Flash Player (version 9 or above) is required to play this audio clip. Download the latest version here. You also need to have JavaScript enabled in your browser.